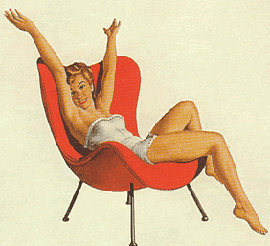 It's my birthday, and I'm gonna do whatever the hell I want to. So far today -- shopping. I went to Barnes & Noble, Bath & Bodyworks, and Best Buy. Did I spend money? Hell yes! And bought the cutest lil' journal to keep track of my reads for 2009. Pics later.
Now, I've got to go flat iron my hair, and then John and I are going out to spend the evening with friends, watching Oklahoma stomp Florida. Or at least this birthday girl can wish...
If nothing else, I better not have to buy my own drinks...