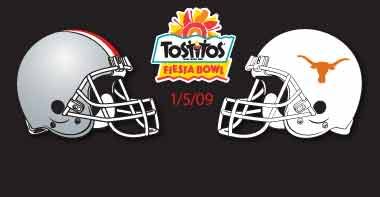 Y'know, in all of the silence here at my blog, I'd almost forgotten about last week's announcements of the BCS Bowl games. How could I have kept quiet about the Ohio State and Texas match-up for the '09 Fiesta Bowl???
And even though they beat my Buckeyes, I've got to root for Joe Paterno and Penn State against USC. I may not be a hardcore Nittany Lions fan, but the school is basically in the backyard of my hometown.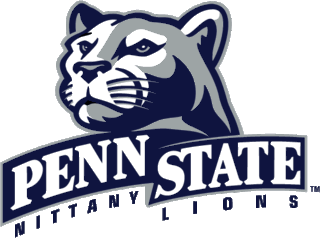 And just to make it a happy lil' trio -- I'll root for South Carolina's Gamecocks on New Year's Day at 11a.m. when they match up against the Iowa Hawkeyes for the 2008 Outback Bowl.

Now, if the Steelers will just keep their heads out of their asses and stay focused on the game, maybe I'll be seeing them in the Super Bowl? Hey, a girl can hope...