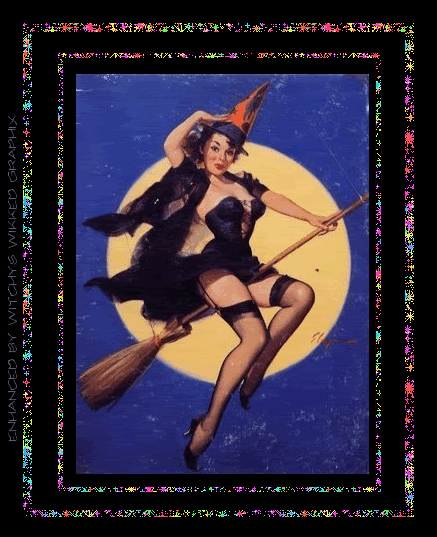 We're coming up on one of my favorite holidays this month and in between my couple of naps today, I've been decorating the house and getting out my pumpkins. I LOVE my plug-in pumpkins, despite John's hatred for the spider-punkin; I'll post pics soon. This year I'm actually off on Oct. 31st, so I'll get to be home for the 2 trick-or-treaters we get every year and fix bloody steak and shrimp on skewers (yeah, I watch just a tad too much Rachael Ray).
I also promise myself that I'm going to read at least 2 or 3 Halloween-themed books each year, but I never do carry through on that. But this year will be different, I've already gotten my Harlequin order which included an anthology, Hallowe'en Husbands, but need to look through my immense TBR (I'm calling it a "collection" these days) to find other themed books. The Lisa Jackson romantic suspense novel I'm reading now could be considered part of the theme, I guess -- ALMOST DEAD.
Anyone else have any suggestions for Halloween-themed books I can look for?