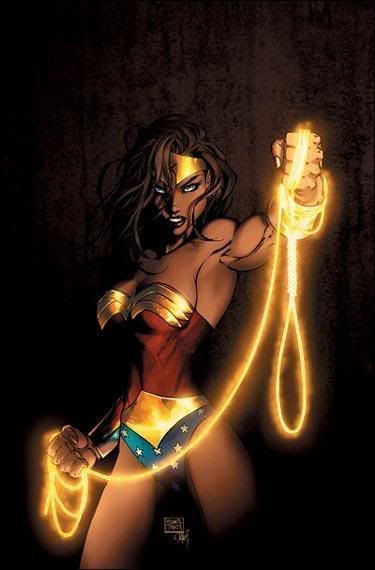 ...and I definitely don't play one on tv. But I could use a little superhero mojo to help my mom get healthier. If you're a follower of this blog (hello? Anyone there?), you may have noticed a definite lull in activity here. Almost two weeks ago, John and I dashed up to Ohio when my mom was put in ICU after a disastrous cardiac stress test. Now, she's home and doing better, but I still stress. Things hadn't gotten better since her angioplasty back in January, and she was still experiencing chest pain. So, erego the stress test -- and what a bad idea that was. She literally almost had a heart attack. But now, one cath later, and now a week of respite at home, maybe she's on the upswing to healthy. Cross your fingers.
And speaking of superheroes... anyone know a good one to come and clean my house? Oy, what a pigsty!
I'm still trying to catch up with bloglandia and am being totally slow about it. BUT...I am reading! I actually finished up PRIOR BAD ACTS while up in Ohio and am tearing through a review book set in King Louis XIV's court...I think it's the XIV. I'm definitely not up to speed on French history. At all. I can't wait to jump into this month's challenge book for the TBR challenge -- historical romance. I was perusing upcoming challenges, and I'm stymied by one later on this year - "wrongly accused or just released from jail" is the theme. Anyone have any ideas?