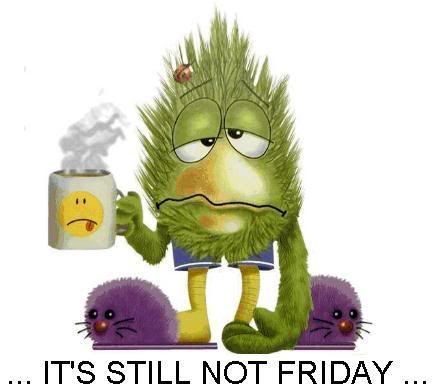 I think I can, I think I can...
Only one more night to go in another string of three 12-hour shifts in a row, and I've got it made for the week. I'm thankful to work nightshift, but I so dread the weekend I work every other week. But, come Monday, when I'm coming home and can rest without worrying about going back in, many of y'all will be starting up your work week. Is it Friday yet???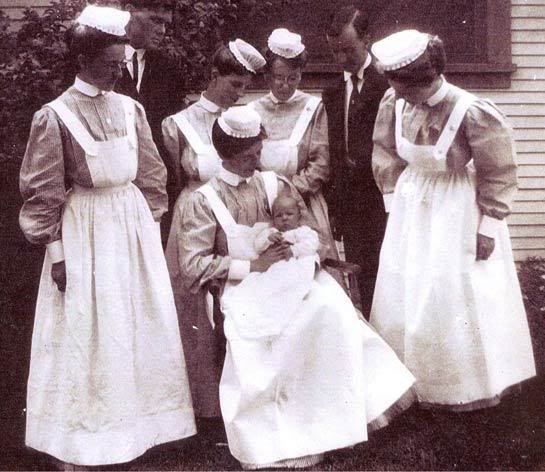 Anyway, haven't had much time to read this weekend even though it's been a semi-slow weekend at the hospital. I've had to concentrate a lot on training and refresher courses for our bout with CMS and JCAHO, two organizations that can make or break a hospital. When I'm able, I've been concentrating on MY LORD AND SPYMASTER by Joanna Bourne, a July review book, and COUNT TO TEN by Karen Rose for fun. Both are equally great, but I just haven't had the time to give them as much attention as I want to. But, oh baby, do I plan on binging once I'm done with work tomorrow morning. Yikes, and I still haven't pulled out my five books I promised myself for that
Harlequin/Silhouette reading challenge
...
I'm so far behind in all I've got to do that I'm looking at my own tail-end...