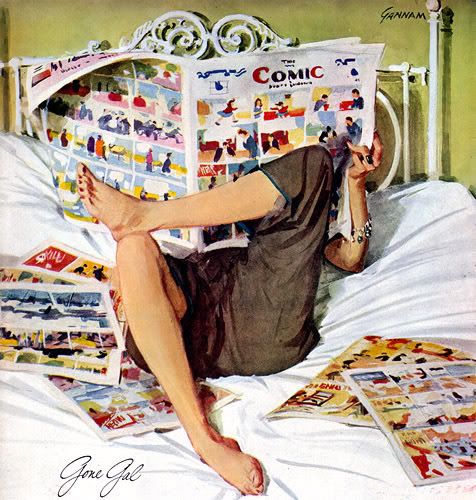 Not a whole lot going on around RomLand this weekend, or at least none that I've noted. Well, I did hear of the whole shebang with some college hoosiwhatsit writing up an editorial about
judging romance books by their covers
, but I guess we just have to consider the source. Immaturity rears its ugly head, as well as lack of finesse and a better idea for this infant's college paper website. Seriously, was that all she could come up with?
I'm hoping to finish up
The Queen's Dollmaker
by Christine Trent today. It's a review book, so I won't be able to post a review here until the site is updated. It's suffice to say that I'm literally racing through this book now that I'm on the homestretch. I don't know why it took me so long to get through it, honestly. It's a riveting telling of a French woman who flees France for England and builds up a doll making business in her new country. Since it's set not long before and leading up to and during the French Revolution, of course there's much drama and real history in between. But the story's good! Plus, the book also features Marie Antoinette, who I have a small fascination with. (*mental note* Must check into some books at the library on her.)
On that same note, John and I have taken to going back to the library. A couple weeks ago, I reupped my card since I'd lost my original one and John got his own. We've only been there twice so far, but our last trip did net me
The Neighbor
by Lisa Gardner,
Smoke Screen
by Sandra Brown, and Hester Browne's
Little Lady, Big Apple
. I'd provide links, but I'm just...well, lazy today.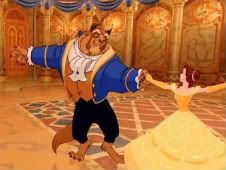 Oh! I almost forgot, one of my favorite Disney classics -- oh ok, it's probably my most favorite Disney movie -- Beauty and the Beast is being re-released to DVD and Blue Ray this fall. It's supposed to hit iMax theaters sometime next year in celebrating it's 20th anniversary since Disney's initial release of it. Since I've been trying to behave and stay away from eBay (cuz, really, I can do some damage there when shopping for Cows on Parade figurines), I'll definitely pick up my own copy as well as one for my sister since she's a Disney
hussy
fan.
Since football is over, I've had to relegate myself to watching the Olympics and classic tennis matches on the tennis channel. No one has been more excited than me to see the Winter Games darling, Apolo Anton Ohno, claim his seventh medal with last night's bronze. He's now beat Bonnie Blair's record as the American with the most medals during a Winter Olympics not on home turf. Not bad, eh? The summer games hero, Michael Phelps, was there last night to watch. I also made myself dizzy when I got so excited that Evan Lysacek won gold in men's figure skating, too. Tonight, it's USA vs Canada in men's hockey -- now that should be fun.
(how many months until football, again?)
(oh, and tennis is not just around the corner, but is here >;-D )