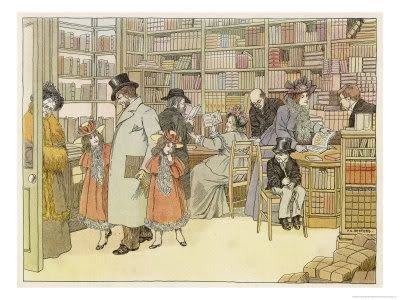 So, John and I just got back from the gym, which we almost always follow up with a trip to the grocery store. Talk about irony, eh? This time, said I, 'let's go to Wal*Mart'. It's quickly become my addiction, especially with the new Supercenter on our side of town. Oh, and it'll give me a reason to stop by the deli and pick up some lunchmeat since I adore their maple honey ham.
*clearing throat*And while we're at it, I can check out the swimwear to see if I can find a new racing swimsuit. What I don't mention is that the suits are just *this* close to the book section. And that, my friends, has been the real reason why I'm now an even bigger Wal*Mart junkie than I have been in years. True, I can get a huge bottle of ketchup for $1.34 and they're Applewood-smoked bacon rings in at $2.18 -- but this store's book section has been kicking tail and taking names.
Today, these fell in my cart --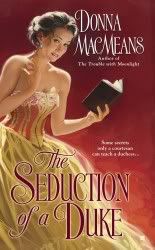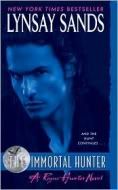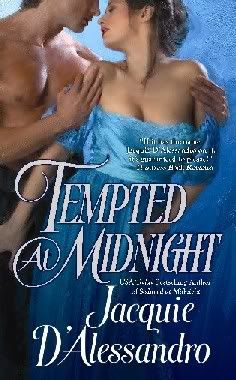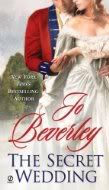 I swear, they all fell in as neatly as they appear in this post, kinda staggering sweetly like that.
So, while I'm still trying to wrap up the Lisa Jackson book,
LEFT TO DIE
, I just now (yes, this instant) flipped over to Lisa's website and totally could smack myself. One of her
upcoming books out in July, CHOSEN TO DIE
, (totally excited about that!) features one of the detectives in the book I'm reading now, Regan Pescoli. And I just spoilerized myself, which I think sounds illegal...*sigh*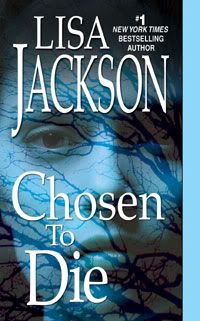 Tomorrow I'll hit Lowe's, where I need to find a small shelf for our patio, but it will give me yet another reason (like I need one) to buy more plants. My other addiction!