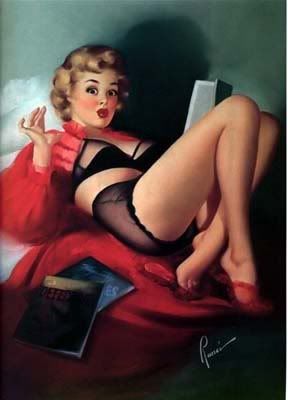 Seriously, I'm digging my new schedule, where I have an extra day off. I've had Fridays off for the past month-plus! Sweet! So today is mine and John's Valentine's Day of sorts since I go back to work tomorrow night. So, on top of doing some laundry and other chores today (which I'm seriously procrastinating on), I'm making a new favorite dish of ours tonight, ranch style chicken, courtesy of Pioneer Woman. I thought about doing a steak dinner or even going out tonight, but I prefer to cook for my man instead of insisting on a night on the town. It's just more...cozy.
I was able to finish my book up last night by Brenda Novak, WATCH ME. I hate to say it, but it was my least favorite of her Last Stand trilogy. Still, it was enjoyable and I had a great time reading it, but it lacked a certain edge than the previous two. Maybe it was the setting, Tennessee? I don't know... The heroine in this one, Sheridan, returns to her hometown to try and finally figure out who killed a guy she was out with in high school. She was lucky to escape that night with her life and a gunshot wound herself, but upon her return she's attacked again and lucky to survive this next attack. Now that I've started typing out this scenario, I think I'm gonna have to do a full-scale review to work out what didn't work for me. Maybe later on today, I guess. One thing I am looking forward to, however, is a new Last Stand installment coming out in August.
Now, to choose a new book to read for the TBR challenge... what to read, what to read.