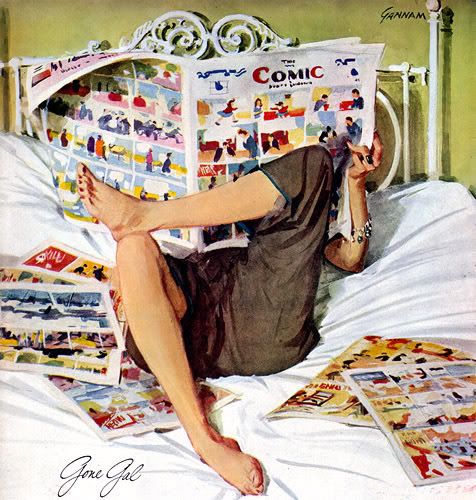 So, when I've not been on Facebook this weekend, I've been getting quite a bit of reading done.
Terrie
will be thrilled to know that I'm cruising through my already late review for REAL VAMPIRES DON'T DIET and hope to have that written up by tonight. I've been tearing through a small handful of romantic suspense novels that have been lingering on my TBR for ages -- Sleeping with Fear, Watch Me, and Cold Hearted, which wasn't an older one, per se, but was released back in Sept. '08.
I did do quite a bit of damage at the bookstore this weekend, and then wound up buying one book from SuperWalmart and another one from the grocery store. But I'm sorry, I just had to have the latest Sherrilyn Kenyon book even if I'm abominably behind my reading of that series. All told, I bought 10 books this week, and we won't even talk about my Harlequin order that I received last week. Bad Amy, bad girl! Hi, my name is Amy and I'm a bookaholic...
Back to getting my butt in gear and putting this review to bed. Penance, maybe, but I believe if I balance the bad with some good, it all equals out.